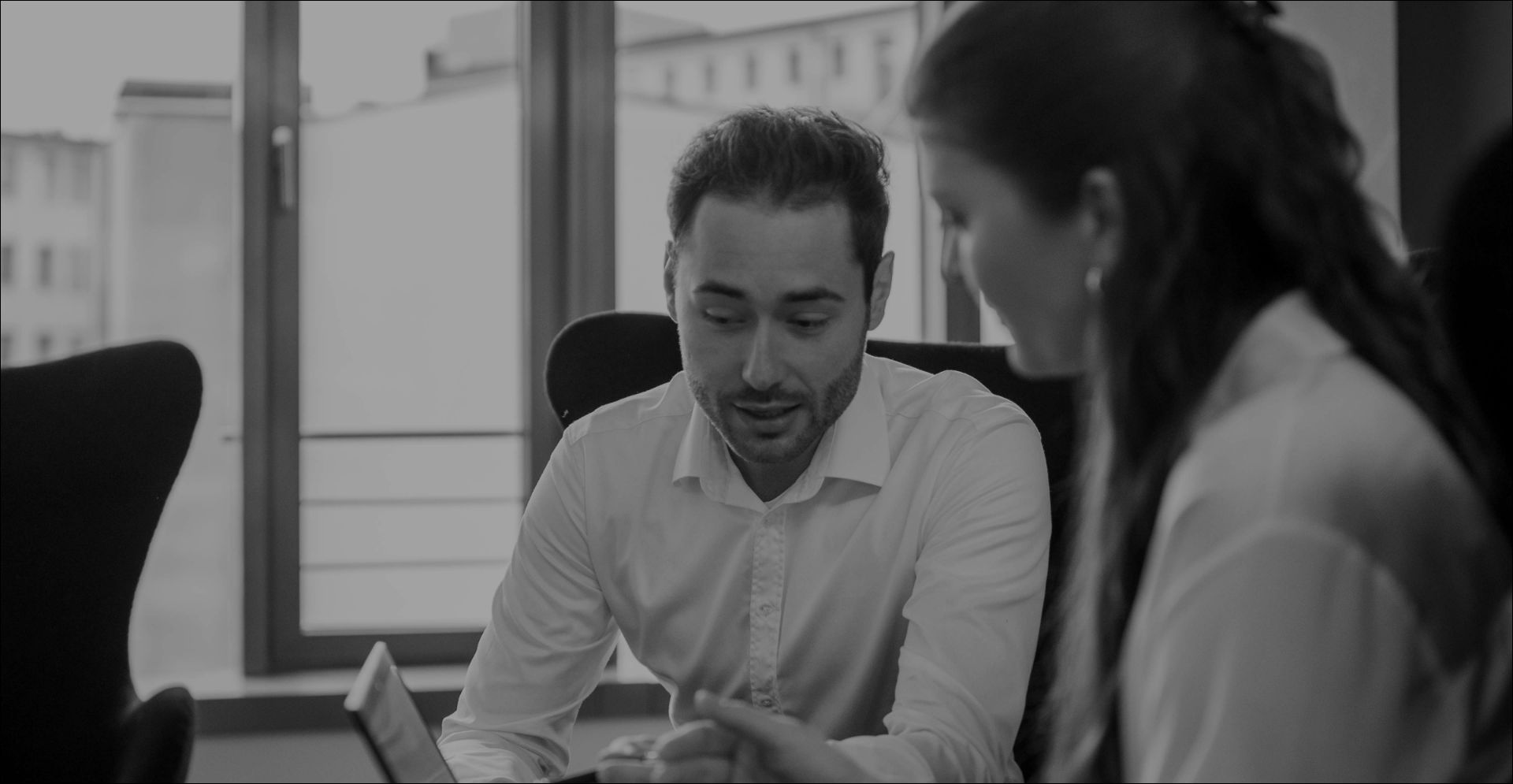 SOFTWARE | OTC SUITE | DIGITAL ADVISORY
Digital Advisory
Smart, lean and digital sales and distribution processes.
Capmatix provides an interactive and modern solution to advise your clients on OTC derivatives covering risk analysis, product comparison and documentation, increasing the quality of advice while fostering digital client interaction. 
Our digital advisory solution entails an MiFID II compliant advisory process for retail and professional clients in corporate treasury sales covering FX, rates and commodity derivatives, and reducing operational risk while increasing efficiency. 
Features
Efficiency
Increase efficiency by automating the advisory process and hence, reducing time needed for each of the steps in the investment process. 
Sales potential 
Leverage sales potential by being able to reach out to more clients and pursue. 
Regulatory compliance 
The digital process automatically ensures regulatory compliance. This includes all required steps and documents based on the customer classification and individual characteristics. 
Customer experience 
Our modern and seamless customer experience increases the retention rate and thus, increases your revenue. 
Product offering
 All asset classes considered. Your product offering can be individually defined, ranging from plain vanilla products to structured solutions. 
Inconsistencies 
Avoid inconsistencies and human errors by using a digital sales and advisory process.