Consulting | Financial Markets | Services
Treasury
Delivering the end-to-end treasury value chain
We believe that the treasury function is the central gatekeeper between the financial market and the profitability of the balance sheet. Treasury protects the value of the company, while ensuring healthy returns on risk.
Our expertise cover all aspects of the financial value chain and support you with managing the challenges of the market, as well as your transformation to a new prosperous future.
We master the combination of thorough product understanding, the relevant regulatory framework and the technology required for secure and efficient operations.
We enable your treasury function to anticipate and adjust to the dynamic financial market.
Services
Market transformation due to distributed ledger technology (DLT) and crypto assets
Advanced analytics, using artificial intelligence (AI) and big data
Areas
Asset liability management (ALM)
Liquidity management across all durations- Integration of cash and collateral management.
Market risk management
Fund transfer pricing in the risk-free rate framework
ESG and green funding
Contacts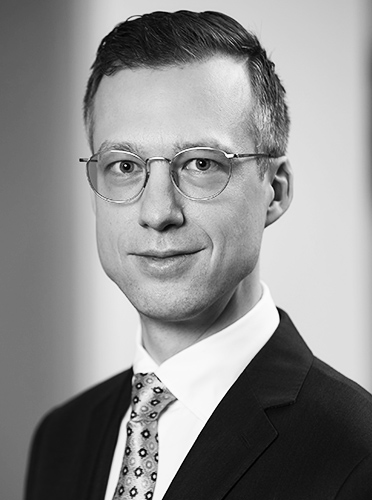 Christian Behm
Partner, Germany
Sandro Schmid
Partner, Switzerland