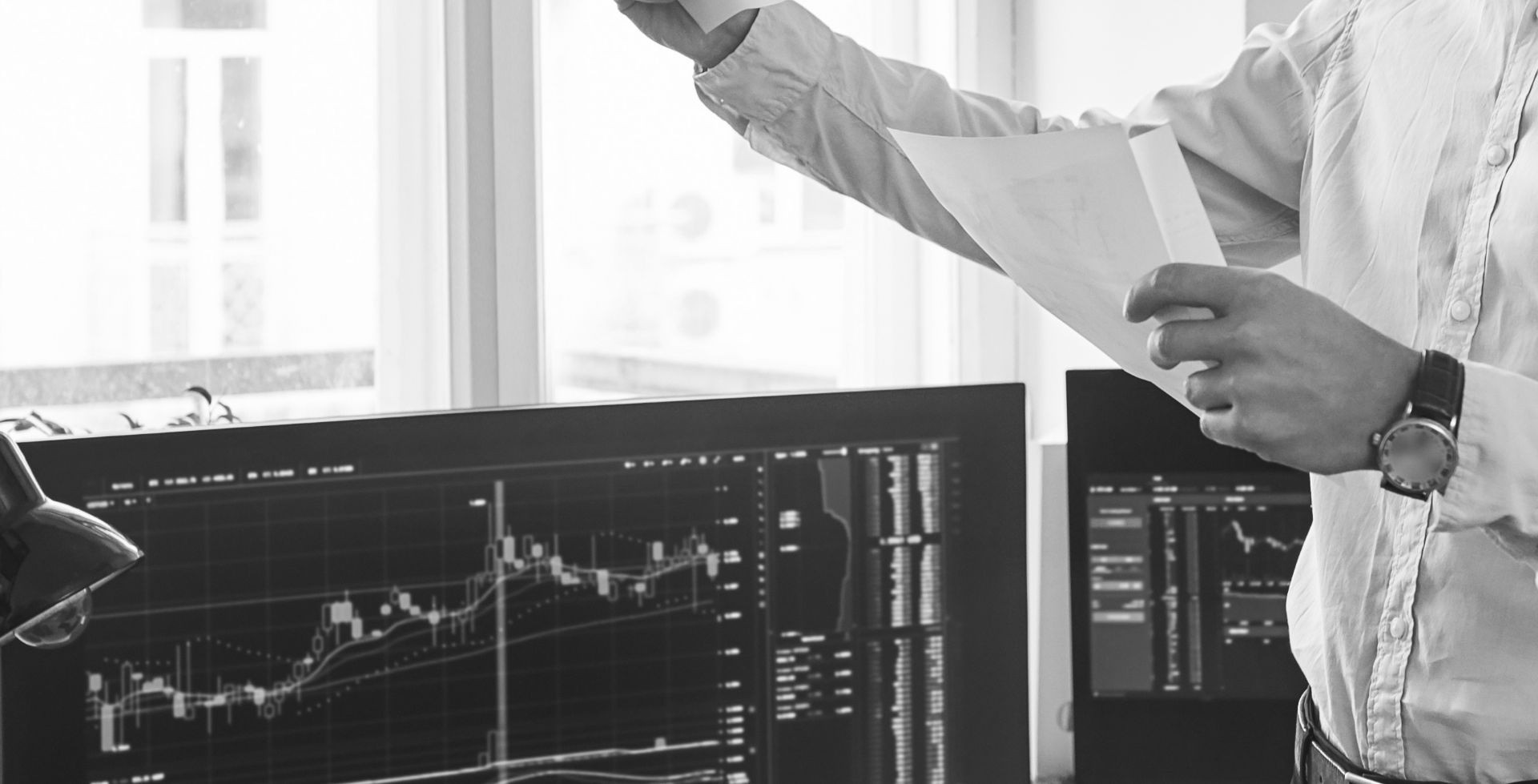 SOFTWARE | STRUCTURED PRODUCTS | TRADING DOCUMENTATION
Trading Documentation
Scalable document automation
Why Capmatix for trading documentation? 
Automated documentation for trading minimizes risk and prevents delays that occur through manual process. Capmatix is an end-to-end software solution that enables automation according to your specific needs.  
Features
Document Automation
Automated material creation for marketing and trading of structured and OTC products.
Proven Solution
Used by 30+ clients globally for term sheets, confirmations, client statements, master agreements and more.
Template Management
Market leading document template management supporting generic to highly tailored documentation needs
Scalable
Scalable production capabilities supporting high volume processing across multiple tenants, languages and document types such as Word, PDF, PPT, Excel and xml.
Flexible
Flexible and robust integration capability for distribution to internal and external platforms.