Consulting | Market Infrastructure | Services
DLT & Digital Assets
Strategic positioning and concrete implementation
Distributed Ledger Technology (DLT) is changing daily business for capital markets. To maintain a competitive edge, financial service providers must create and develop new services while maintaining their established role in the market. We support market infrastructure on strategic positioning and concrete implementation. 
Download our latest whitepaper now:
"Tokenized Securities Lifecycle, Infrastructure, Opportunities and Challenges".
Our Services
Reviewing opportunities:
Solution identification and assessment
Finding the right parameters:
Business case calculation and investement decision support in relation to the strategic positioning
Compliance:
All decisions comply with national and European laws
Implementation of DLT:
Over 20 years of business and product integration in capital markets enables us to be your implementation partner
Our Areas
Digital Securities
Cryptocurrencies
Non-fungible tokens and payments
Contacts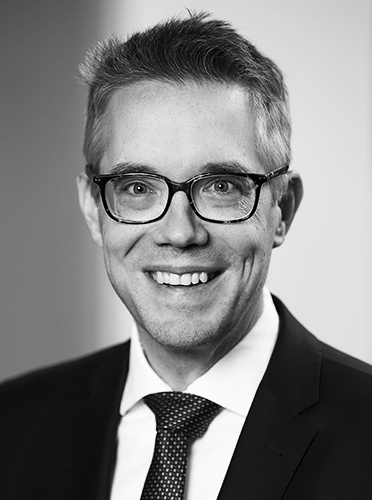 Hans Joachim Lefeld
Partner, Germany
Nicky Heber
Director, Germany