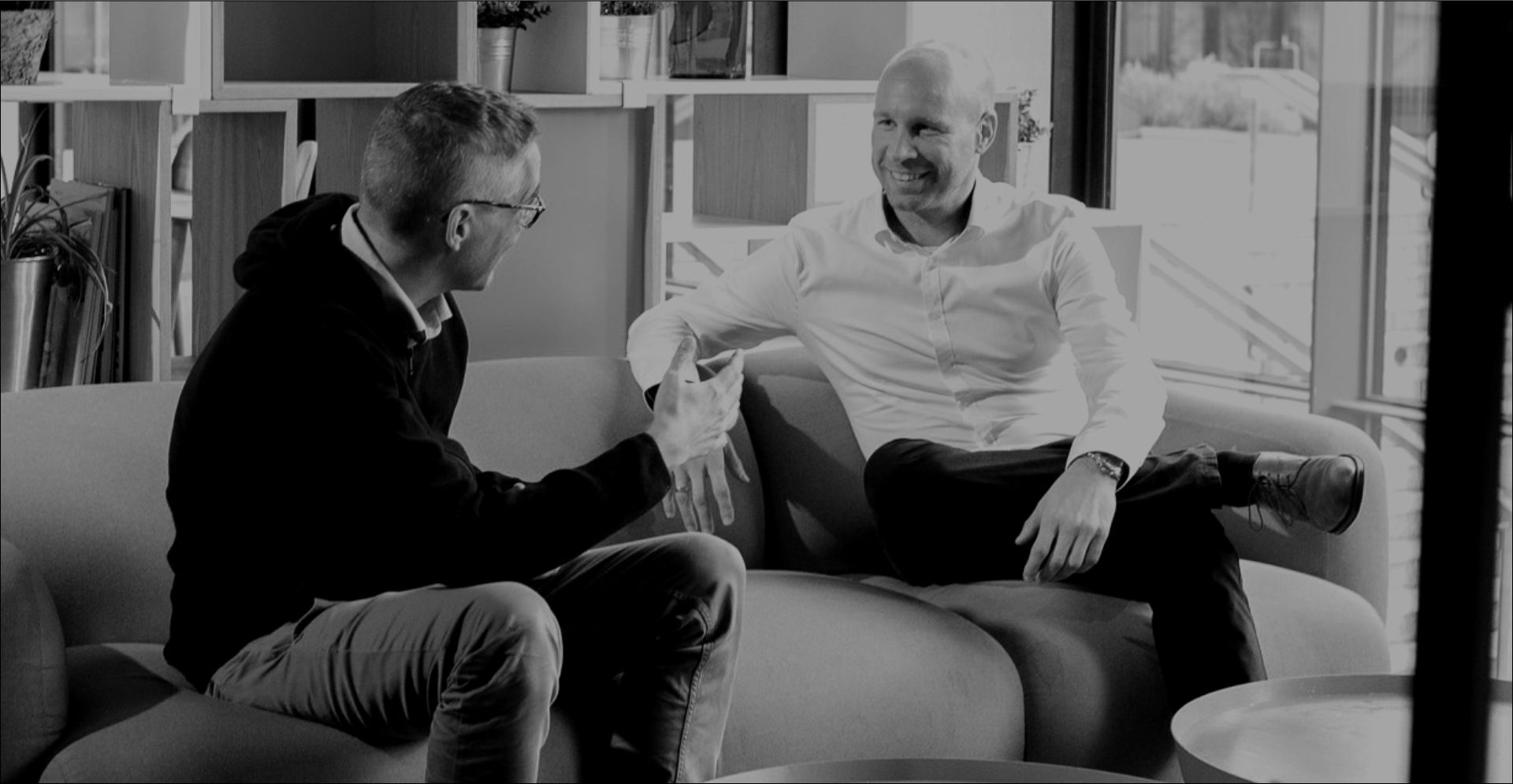 SOFTWARE | OTC SUITE | POST-TRADE
Post-Trade
A single automation engine to consolidate processing from multiple feeds
Why Capmatix for post-trade?

Capmatix supports post-trade activities through enhanced automation of back-office processes for OTC derivatives confirmation and matching. The automation software consolidates the feeds from multiple legacy systems into a single confirmation engine with standard processing flows.
Features
Automation
End-to-end automation of data collection, document production and distribution for all life cycle events.
Flexibility
Cross-asset documentation that can be published in any format and through any channel including email, swift or portal.
Confirmation matching 
Support for automated confirmation matching including paper confirmations received from counterparties via email or fax. 
Template manager 
Powerful template manager for flexible document design with easy maintenance and release management. 
Workflow processing 
Exceptions based workflow processing with dashboards and issue resolution tools for Operations teams.