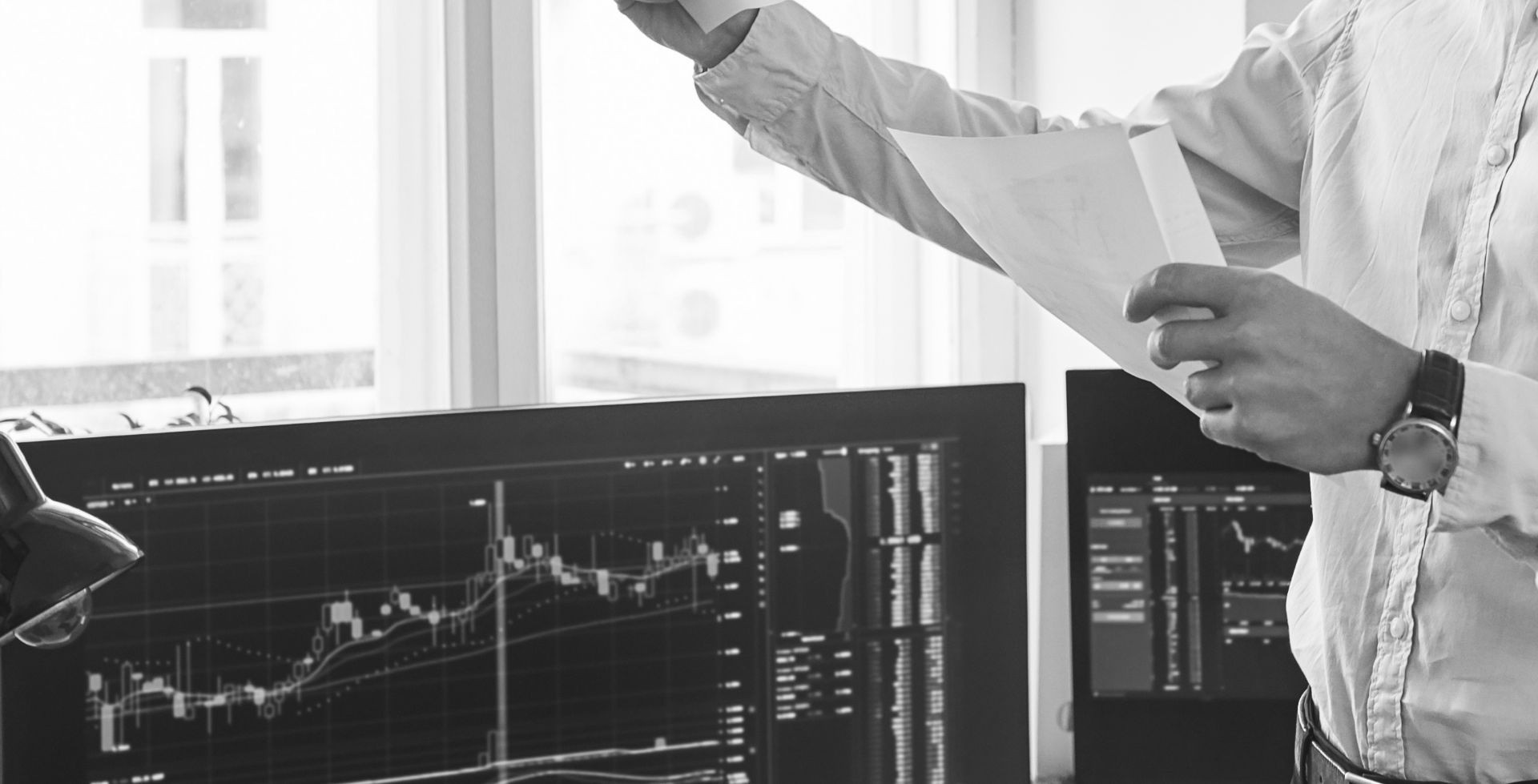 Consulting | Financial Markets | Asset & Wealth Management | Market Infrastructure
Risk and compliance services
Advancing risk management
At LPA, we support you with various aspects of risk management, ranging from strategy and model development to regulatory requirements.
Risk management is a core functionality for all financial institutions. While some risks are well-defined and regulatory driven, others surface unexpectedly. This is due to dynamic technical and business environments, where various risks, including cyber risk, for example are developing rapidly. Financial institutions are therefore required to be adequately equipped to better identify risk, navigate new risk, and evaluate how risk can be best managed on a company-wide basis.
Our risk and portfolio engines measure and quantify different risks and can sustainably insource your current risk functions. We remain at the forefront of innovative risk management through building and implementing Standard or AI-driven models, new risk approaches, and more.
We cover the entire spectrum of risk support. In recent years, we have focused on the following regulatory, quantitative, and qualitative topics.
Our Services
Risk services
Digital risk transformation (24/7 lombard loan modelling)
Risk change (Basel 4)
Strategic risk management
Risk culture and governance
Capital management, optimization, and planning
Risk services
Market risk (FRTB-SA, FRTB-IMA, IRRBB, FX risk and automated FX hedging)
Interest rate risks (IBOR reform)
Credit risk (risk change, capital management, SA-CCR, CVA, CXA, model enhancements, AI model upgrade)
Operational risk (resilience, data management, governance, standard approaches)
Liquidity risk (LCR, NSFR, or ILAAP)
Enterprise risk management (aggregation, integration, and allocations)
Risk services
ESG risk management (reporting, gap analysis)
Model validations and development
Independent pricing services (linear and non-linear products for over 70 derivatives)
Clearing and collateral reforms
Compliance services
Digitized trade surveillance on best-in-class technology
Anti-money laundering (AML)
Industry solutions based on distributed ledger technology (DLT) for KYC
Market manipulation and abuse control of cryptocurrencies
ESG compliance using non-performing loans (NPL) and artificial intelligence (AI)
Market risk management and hedging policies for white-label subsidiaries.
Contacts
Sabine Weiner
Director Consulting, Germany
Sandro Schmid
Partner, Switzerland