Consulting | Current Topics
IBOR
Supporting your transition
The Principles for Financial Benchmarks published by IOSCO in 2013 marked the beginning of the regulatory review of the LIBOR scandal. The EU transposed this into European law (EU BMR or EU 2016/1011) and set 2021 as the deadline by which only approved reference interest rates may be used for new business. It is clear that Eonia will not be reformed but rather replaced by €STR as the central overnight rate in the European currency area. LIBOR has been reformed into the Evolved LIBOR and Euribor is now the Hybrid Euribor.
Despite the reforms, the FCA stressed that it no longer expected LIBOR quotations from the LIBOR panel banks from 2022 onwards. As a replacement, a new family of reference interest rates, namely Risk-Free Rates (RFRs), is developing.
RFRs are fundamentally different from IBORs, though. This poses numerous challenges for implementing the reform within banks. Even though questions remain unanswered, the tight timetable and significant implementation hurdles mean that action must be taken immediately. Waiting until all open issues have been resolved is risky. It should be borne in mind that it is not only progress on Euribor that is decisive, as LIBOR reform is progressing independently in the various currencies.
Contact Persons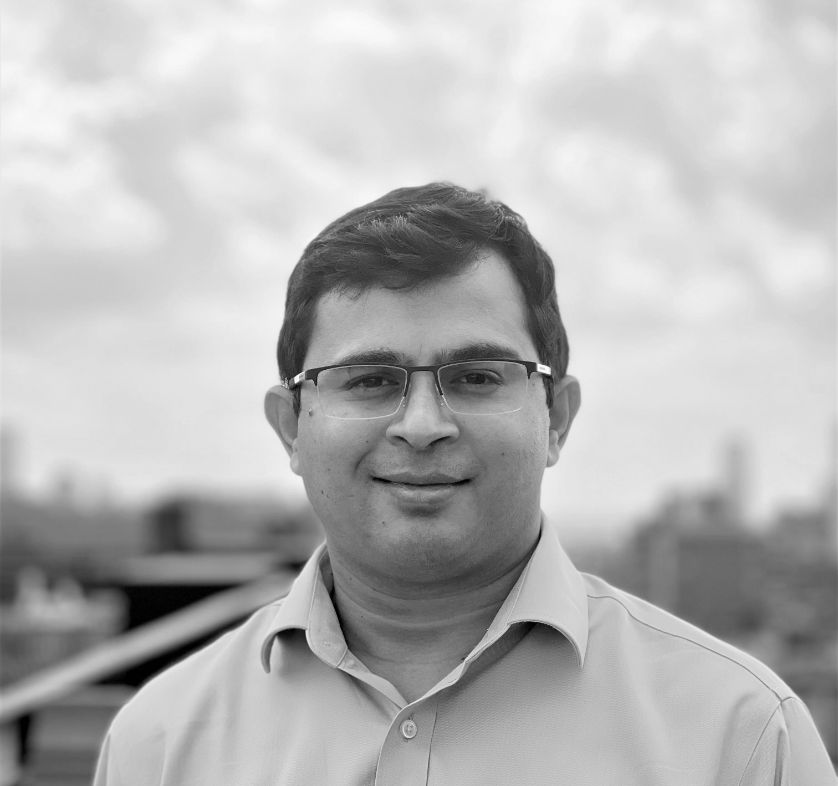 Peter Woeste Christensen
Director
Stefan Wingenbach
Senior Manager