Consulting | Financial Markets | Services
Transaction Banking
Our value comes from your aspirations
The speed of disruption in transaction banking brings a new set of challenges in the financial services industry. Accelerate your business transformation, establish sustainable business models and unlock the full potential of your business by leveraging our deep domain expertise and experience.
We support you in navigating the changes in trade and export finance products and payment processes driven by regulatory requirements, economic disruptions and emerging technologies.
Areas
Trade Finance
We are experts across the entire value chain and spectrum of trade and export finance products. We have a thorough understanding of the criticality of the current macro-economic situation for this business enrich our services.
At LPA, we help you navigate digitization, leverage DLT, create ESG products, and expand into new business areas such as inventory finance and supply chain finance and more. Our business and IT transformation services span through all relevant trade finance products including:
Letter of credits (import and export)
Collections (import and export)
Guarantees / sureties / SBLC
Supply chain finance
Open account
Payments
The latest trends in digitalization play a significant role in the complex payments market. Successfully navigating this is critical to the market participants.
Our services, including our deep domain expertise, technology and innovation acumen, and pragmatic consulting approaches support payment services providers solve challenges in the following areas:
Digital currencies (Digital Euro, CBDCs)
Central bank regulations and standards
Target landscape incl. instant payments (TIPS)
CBPR+ / ISO 20022 migration
Payments processing of crypto assets
Modern business applications and platforms for payments
Contacts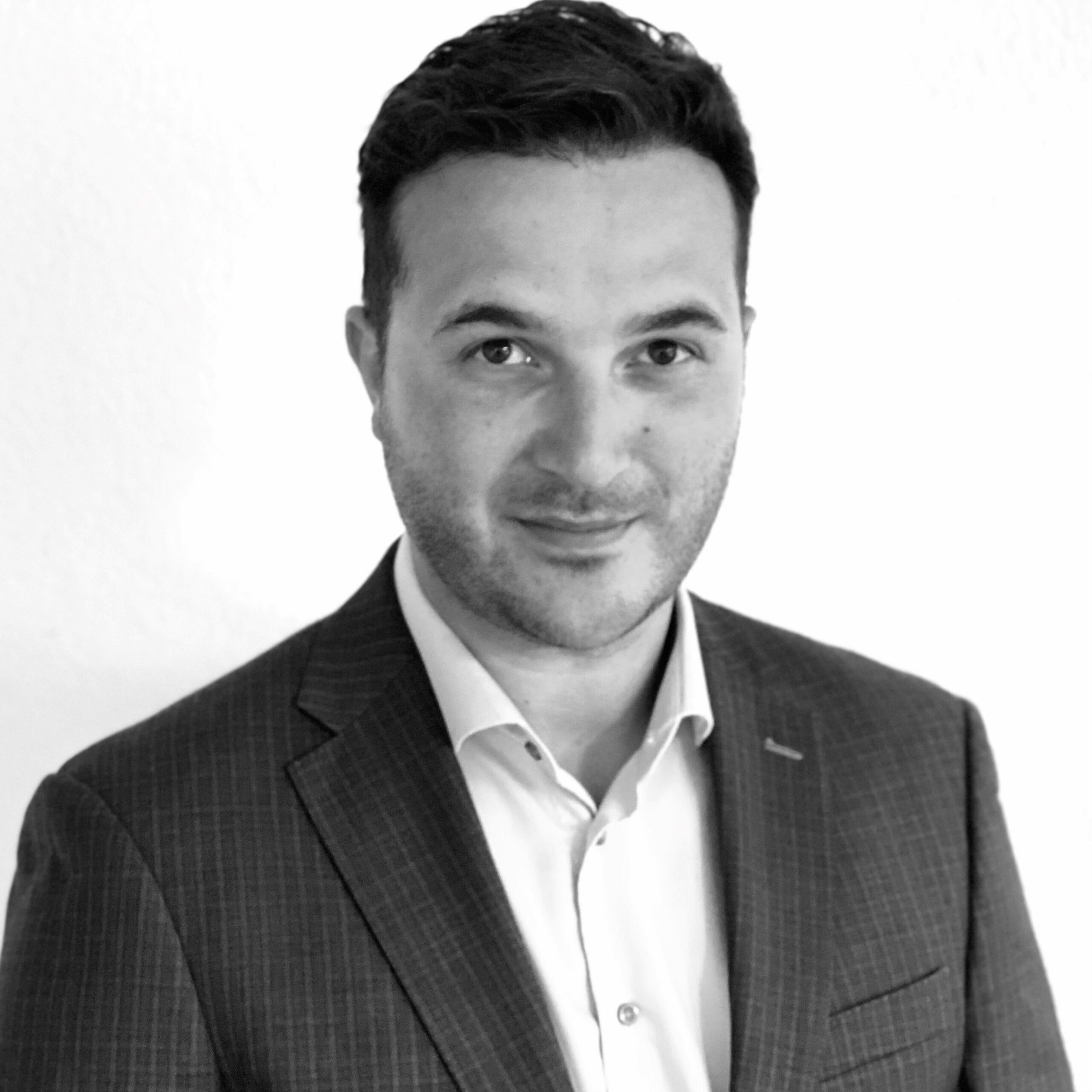 Nourdine Abderrahmane
Partner, Switzerland
Daniela Rothley
Partner, Germany