Consulting | Asset & Wealth Management | Services
Digital Transformation
Integrating technology
We offer end-to-end digital product transformation, from product strategy development to conceptualization and implementation. We embrace business model changes by identifying, capturing and developing new digital opportunities in wealth and asset management, as well as capital markets.
Services
Launch new digital products
• Product (co-) ownership for launching new digital products and front-end applications.
• Product (co-) ownership and delivery responsibility for innovative digital products within the financial service industry.
• Assess viability, feasibility, and desirability of new digital ventures.
• Manage digital projects and programmes across all divisions and client segmentations.
• Business analysis and requirements engineering.
Transform and scale existing digital products
• Transform and scale from regional to global.
• Architect digital products based on financial regulatory know-how and software expertise.
• Review product solution and compare end-user value to industry wide best practices.
• Test usability of existing product solutions.
• Provide recommendations based on financial industry standards.
Contacts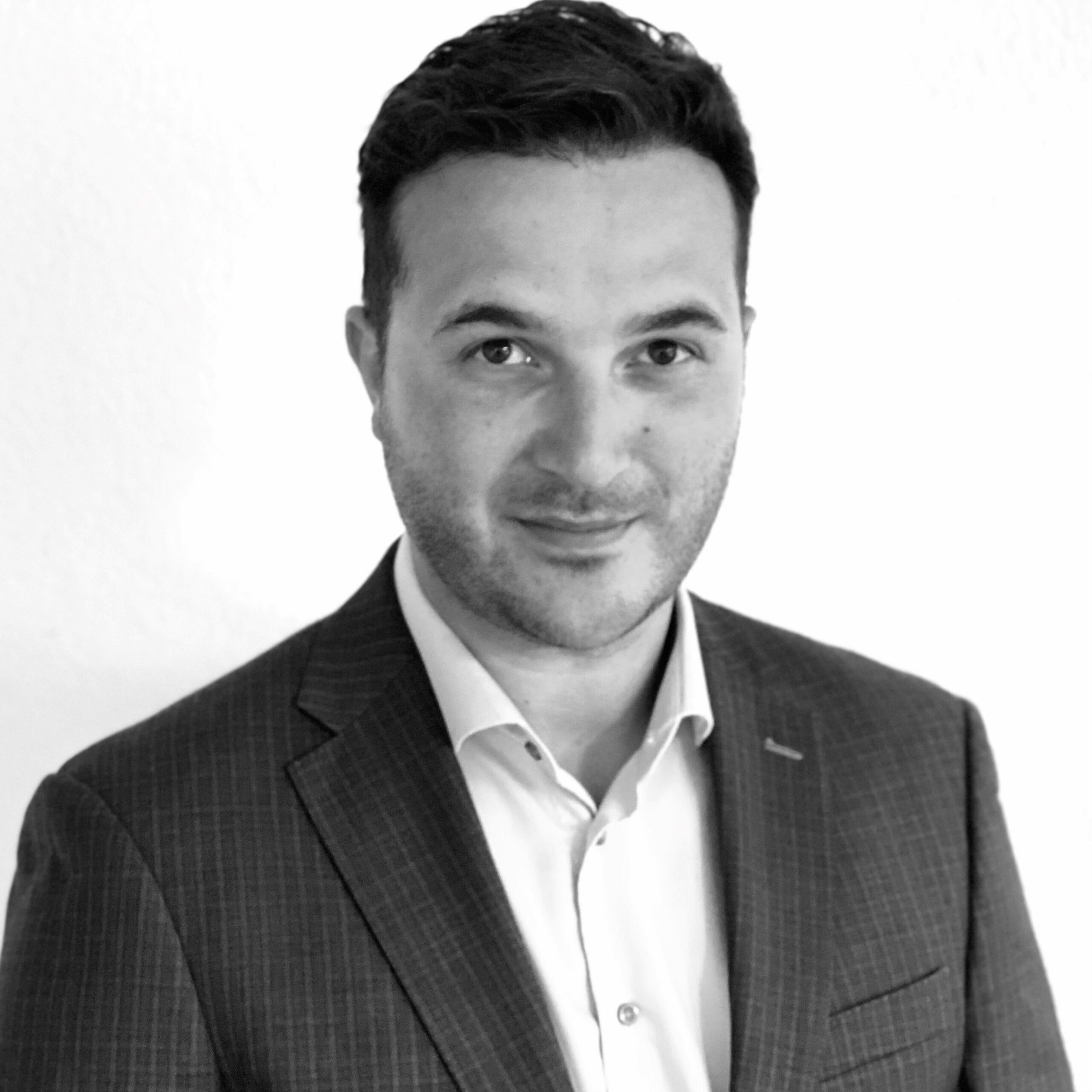 Nourdine Abderrahmane
Partner, Switzerland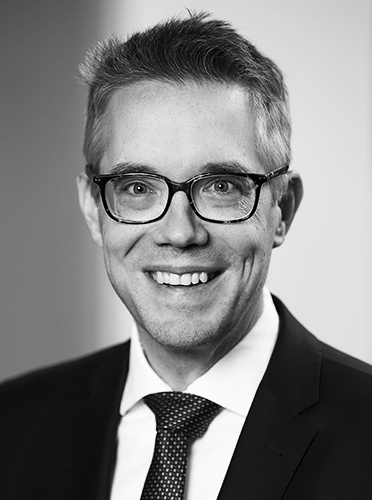 Hans Joachim Lefeld
Partner, Germany