Consulting | Current Topics
Trade Surveillance
Machine learning and artificial intelligence
A sophisticated trade surveillance setup requires a thorough understanding of the respective business model, which forms the basis for an individual risk assessment, analysis of the regulatory requirements in all relevant jurisdictions and the implementation of appropriate systems and processes. LPA is perfectly equipped to help you master these challenges by offering a unique combination of deep capital markets knowledge, regulatory expertise, and IT competence. Our expertise in the area of advanced analytics and machine learning can help you optimize legacy surveillance systems or support you during the implementation of state-of-the-art technologies.

Supported projects:
Requirements analysis
Gathering and documenting functional and non-functional requirements for your trade surveillance solution.
Business and IT conception
Design of to-be solution in consideration of all relevant technical, regulatory, and business-related requirements.
Improvement of surveillance models
Improvement of alert quality by optimization of alert rules and their parametrization using advanced analytics.
Optimization of existing processes and IT systems
Increasing effectiveness and efficiency of surveillance processes and IT systems used.
Vendor Selection
Support in the entire process ranging from creating a longlist, issuing an RFI / RFP and evaluating responses, organizing presentations with vendors, up to the final decision.
IT system implementation
Successful system implementation with our combination of trade surveillance experience and technical knowledge, as well as project and test management expertise.
Download our whitepapers
Whitepaper on Machine Learning
Machine Learning in Trade Surveillance.
Download our whitepaper now.
Contacts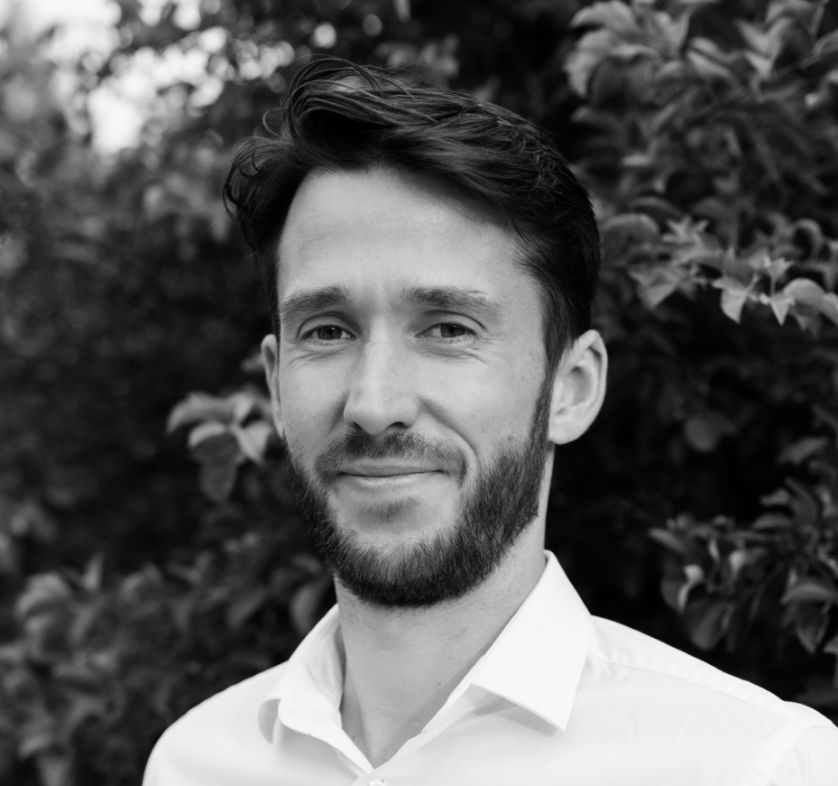 Bruno Lagrange
Director, Germany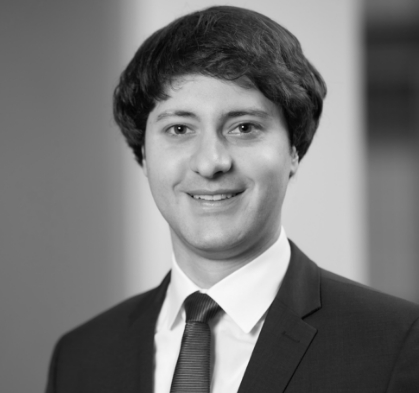 Philipp Faulstich
Manager Consulting , Germany
Günther Neurohr
Manager Consulting , Germany
Joel Ennen
Manager Consulting , Germany
Sandro Schmid
Partner, Switzerland