Consulting | Current Topics
T2/T2S Consolidation
Successfully adapting the new TARGET platform
We support our clients to manage and meet the tight deadlines from the TARGET T2/T2S Consolidation Project in terms of impact analysis and requirement engineering for development as well as on migration and use of TARGET Date Migrating Tool (DMT) , user training and TARGET certification testing. In addition, we provide insights into the functionalities of the new TARGET platform and the potential to leverage such functionalities to optimize and automate liquidity management, support data analysis, insource/outsource tasks and extend the current product scope.
Our approach
Analysis
We drive impact analyses for our clients and support gathering and documentation of business requirements to internal IT architecture and coordination with external vendors. In addition, we offer advice on the new TARGET platform and how to leverage from new functionality.
Migration
We can advise on the essential data setup of the TARGET platform and give support on the migration of static data to cover this and seize the opportunities for optimizing liquidity management or target operating models when doing so. We can train key users and support the use of the DMT in order to automate most parts of the migration.
Project Management
We are experienced within project management and can support project planning, management of timelines for TARGET time boxed test phases, migration dress-rehearsals and Go Live.
Test Management
Our experience on test management helps our clients deal with the overall test strategy, plan and prepare a runbook for both internal and TARGET User Certification testing. We can support and participate in the test execution and help our clients prepare for internal test cases aligning them with the TARGET User Certification test cases.
User Training
We offer support to create user guides and execute user trainings, both for super users and new TARGET platform operations/maintenance users.
Contacts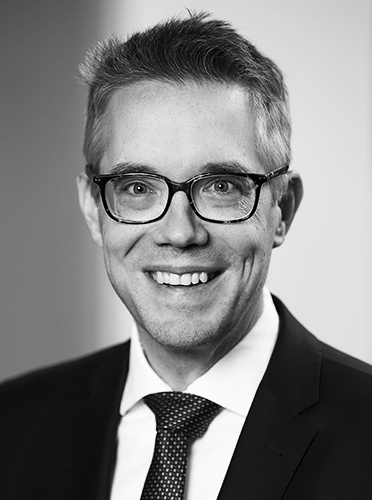 Hans Joachim Lefeld
Partner, Germany
Daniela Rothley
Partner, Germany