Consulting | Asset & Wealth Management | Services
Business Transformation
Expert development and innovation
We provide holistic process management for your business transformation, ensuring to increase efficiency and save costs. We work closely with clients while undergoing business analysis, design, execution, and monitoring, resulting in transformational results for your business strategy.
Agility
Enable process insights and improve business agility, supporting organizations to respond to competitive opportunities.
Transform
Scale existing business target operating models.
Expert knowledge
Extensive experience with launching new products and sales, trading and execution applications.
Client focused
Project management adapted to a variety of delivery approaches, including traditional, agile and hybrid combinations.
Contacts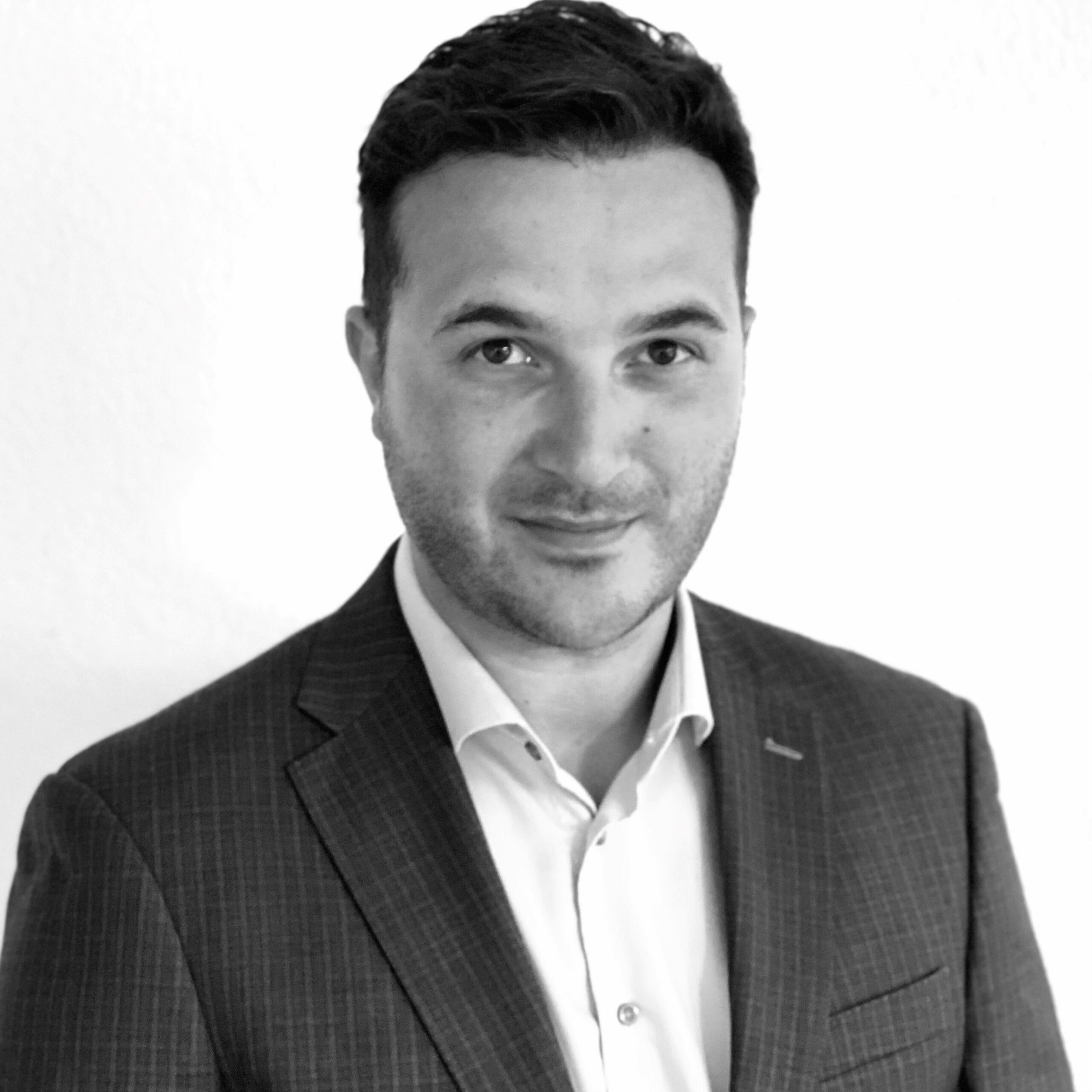 Nourdine Abderrahmane
Partner, Switzerland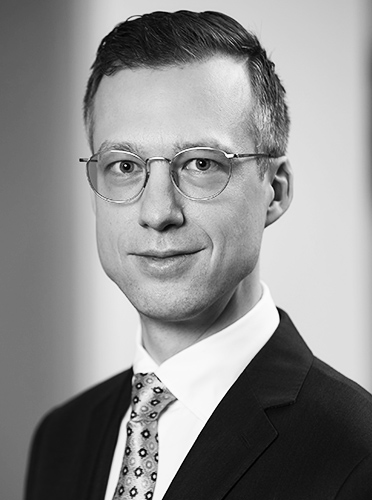 Christian Behm
Partner, Germany