Consulting | Financial Markets | Services
Compliance
Best practice you can rely on
Trust will always be the most valuable attribute in the financial service industry, and with the increase of regulatory requirements adherence best practice is as significant than ever.
Our service is built on the simple notion that compliance requires transparency. Based on this, we ensure of transparent objectives, stable and proven processes, and managed results. We deliver operational excellence by allowing for objectives and controls to be transparent across multiple functions and processes.
Digitalization and technology unlock new capabilities and efficiencies for compliance. For this, we support you with our commitment, integrity and transparency, adding value to your organization.
At LPA, our compliance practice adds value across jurisdictions by implementing best-practice, upholding transparency and maintaining trust.
Services
Digitized trade surveillance on best-in-class technology, shifting the emphasis from data collection to trading dynamics.
Anti-money laundering (AML)
Industry solutions based on distributed ledger technology (DLT) for KYC
Market manipulation and abuse control of cryptocurrencies
ESG compliance using non-performing loans (NPL) and artificial intelligence (AI)
Market risk management and hedging policies for white-label subsidiaries.
Contacts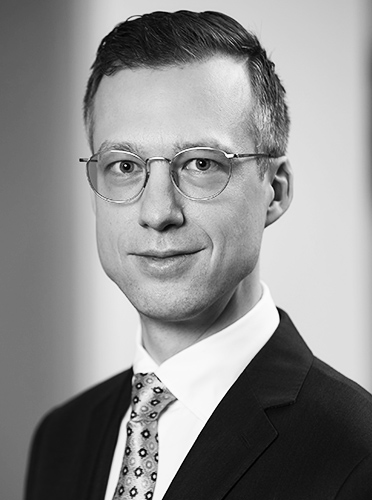 Christian Behm
Partner, Germany
Sandro Schmid
Partner, Switzerland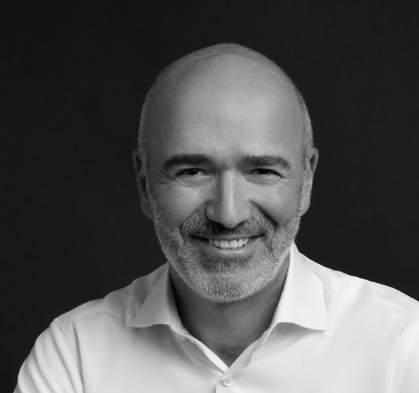 Serge Malka
US Managing Director, USA