Consulting | Current Topics
EMIR REFIT
Aligned reporting and harmonized data
Our approach
At LPA, we understand the challenges of harmonized European reporting requirements for capital market participants. We have extensive expertise and project work in implementing transaction reporting requirements such as EMIR, MMSR, MiFIR, SFTR, SFDR and T2/T2S consolidation.
The EMIR REFIT revisions not only require adjustments to the affected interfaces and data fields, but also provide market participants with the opportunity to optimize their overall transaction reporting system.
Our consulting approach is holistic and includes business and technical analysis as well as strategic and tactical IT implementation.
Likewise, our consultants are well-versed in the latest developments and innovations in EMIR REFIT requirements:
Reporting requirements for non-financial counterparties.
End-to-end reporting in ISO 20022 .xml format
Adaptation and extension of reporting fields
Product identification through UPI
Specification of lifecycle events by adding the event type
Introduction of the reconciliation process for transaction registers
With our expertise and experience, we can help you navigate the complex landscape of EMIR and ensure compliance with the latest regulations.
Contact us today to learn more about our consulting services.
Contacts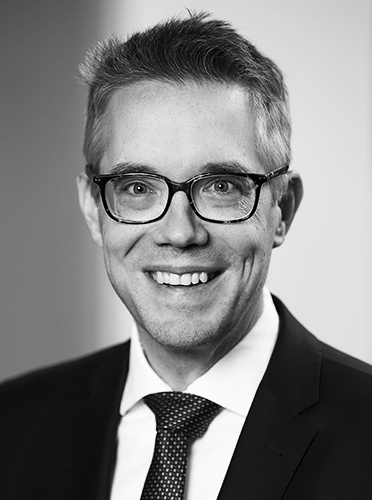 Hans Joachim Lefeld
Partner, Germany
Günther Neurohr
Manager Consulting , Germany
Philipp Klußmann
Senior Consultant, Germany