Consulting | Asset & Wealth Management | Services
Technology Driven Transformation
Results driven change
We offer expert knowledge and experience in digitalizing your asset and wealth management services through architectural review, defining strategic models and implementing new systems. 
Systems
New system implementation and migration, sourcing strategy and architectural review for wealth and asset managers, and investment banks.
Models
Target architecture and target operating model, including engagement and support for blockchain and distributed ledger technology solutions.
Execution
Sales and trading execution setups in full alignment with market technology setups.
Contacts
Sandro Schmid
Partner, Switzerland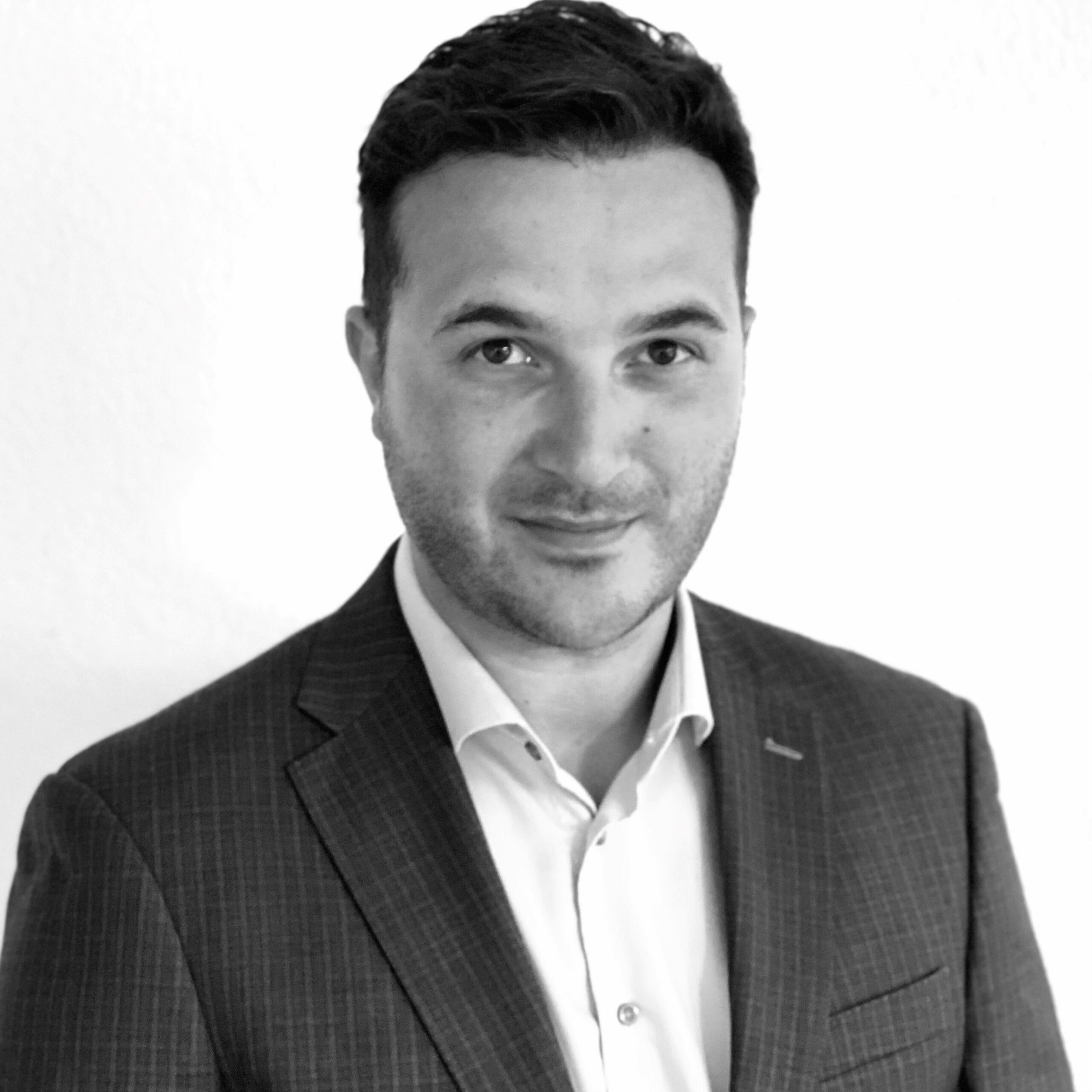 Nourdine Abderrahmane
Partner, Switzerland