Consulting | Current Topics
ESG (archive)
Impact and sustainability
Environmental, social and governance (ESG) regulations enable sustainable impact on people and planet. With our expert knowledge of financial technologies, products and processes, we transform regulatory requirements into pragmatic solutions to generate the competitive edge on the market. We support market infrastructure on ESG product and service strategy.
Our services comprise:
ESG impact: We define the right vision and corresponding ESG measures with you to come up with an overall ESG strategy
Structing ESG products: We have more than 20 years experience in structuring products – enough to help you to find the right product strategy
Data oriented: We support your long-term ESG data strategy and implementation
We provide our services in the area of exchange traded products, clearing collateral management and ESG rating.
Contacts
Nicky Heber
Director, Germany
Stephanie Paech
Director, Germany
Sandro Schmid
Partner, Switzerland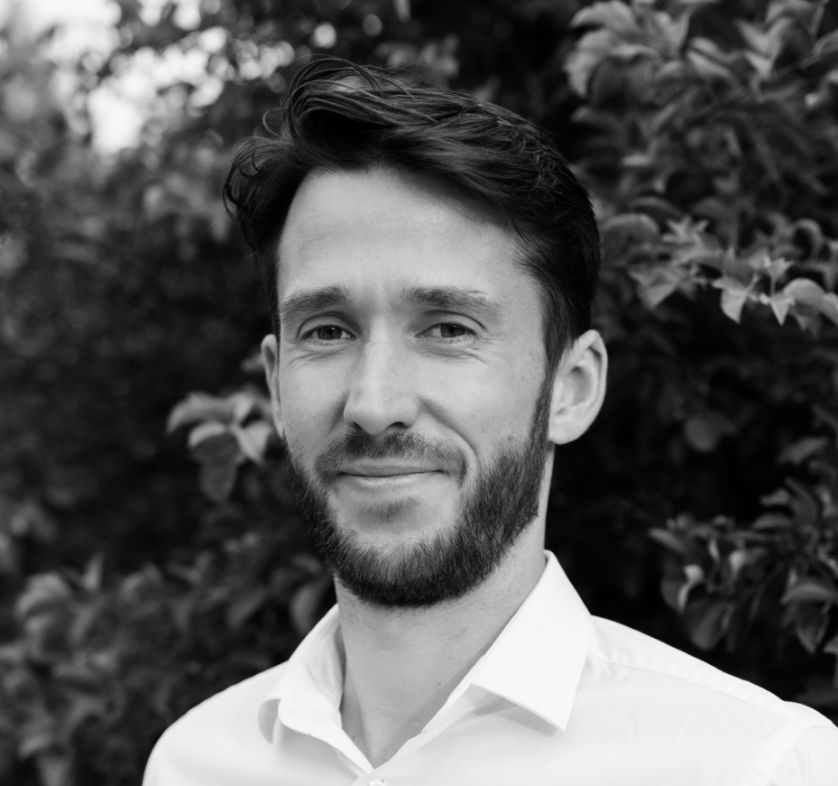 Bruno Lagrange
Director, Germany