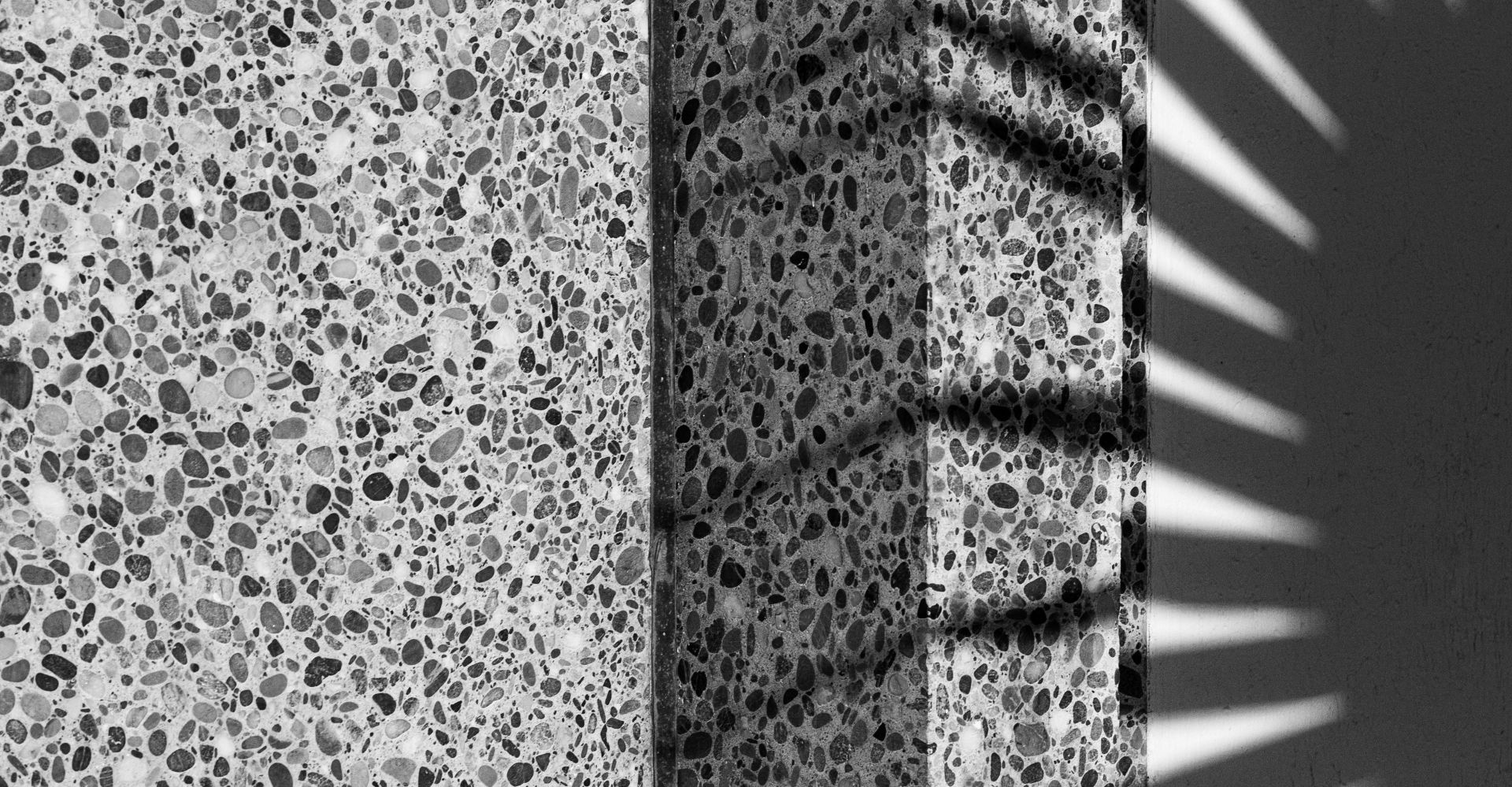 Consulting | Asset & Wealth Management | Services
ESG Services (archive)
Impact and sustainability
Environmental, social and governance (ESG) regulations enable sustainable impact on people and planet. With our expert knowledge of financial technologies, products and processes, we transform regulatory requirements into pragmatic solutions.
Services
Regulatory analysis
We support with monitoring and understanding the ESG regulatory landscape and specific company requirements for your company.
Status quo analysis
Our experts conduct a thorough analysis on the current status of your company and match regulatory requirements accordingly.
Green bond transition
We create operational readiness for green bonds issuances, in accordance with the new EU green bond standard (EUGBS).
ESG ratings
We can build an ESG rating framework based on UN Sustainable Development Goals (SDGs) and client preferences, using customized methodology and AI methods that enable cutting-edge data.
Data management and process design
We have extensive knowledge of the relevant data and data integration – we analyse, design, and implement efficient processes across the entire value chain of our clients.
Project management
Our program and project management experts set up, organize and manage your ESG transformation project.
Cutting-edge technology
Our technology accelerates digital transformations while complying to regulatory requirements. Our modules are highly configurable and fit seamlessly into your digital infrastructure.
Our Services
ESG Regulation
ESG compliance including guiding principles, regulatory initiatives, and standards.
ESG Risk
ESG risk including risk impact assessment, readiness checks, ESG data solutions, and new product integration.
ESG Derivatives
ESG-linked derivatives development including solutions for avoidance, reduction, and compensation of carbon emissions.
ESG Treasury Services
ESG strategy development benchmarking ESG performance, and improving treasury policies and processes.
Trade & Export Finance
ESG trade and export finance strategies assessments, ESG or green product design, processes optimization, and business architecture and data solutions development.
Contacts
Nicky Heber
Director, Germany
Stephanie Paech
Director, Germany
Sandro Schmid
Partner, Switzerland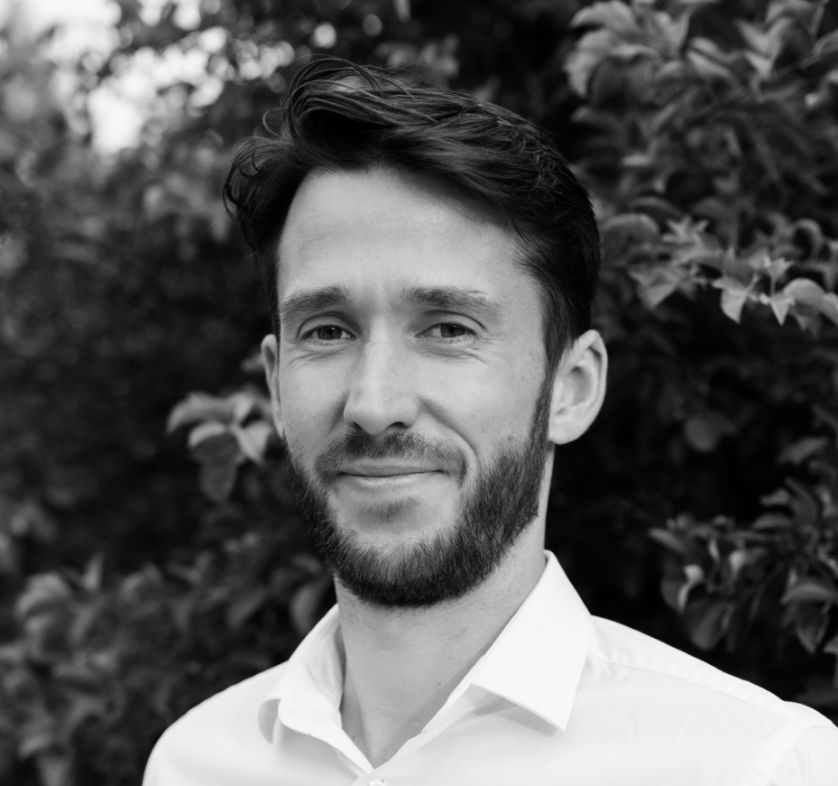 Bruno Lagrange
Director, Germany